Industrial Water Pump Manufacturers since 1926
Water Pump Solutions & Emergency Response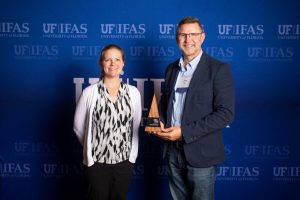 Publication
The University of Florida's Institute of Food and Agricultural Sciences (UF/IFAS) celebrated its annual Dinner of Distinction, an event that recognizes outstanding alumni, friends, and
Read More »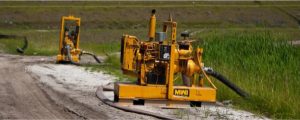 Pumps
Industrial water pumps play a vital role in various sectors, ensuring efficient water movement for processes such as irrigation, dewatering, construction, and mining. Since 1917,
Read More »

Dewatering
Wellpoint dewatering is a crucial technique in construction and civil engineering, particularly when facing groundwater management challenges. It plays a pivotal role in controlling groundwater
Read More »
Our Experts are Here to Help You
Need more information, want to order or rent a pump, or need assistance?
MWI Pumps is an American-made
ISO 9001-2015 certified
 pump manufacturer based in Deerfield Beach, Florida. Each pump is constructed using innovative, patented design concepts and heavy-duty materials to ensure durability and reliability. MWI pumps are offered at competitive prices, and we always put our customers at the forefront. Our in-house engineering staff,
years of experience
, pump variety, extensive rental fleet, and ability to customize each pump comes standard. We can meet or exceed the needs of any unique job no matter the size. Founded in 1926, MWI specializes in the design, manufacturing/construction, rental, sales, and servicing of highly-efficiency, large-volume pumps. This includes axial- and mixed-flow propeller water pumps, centrifugal, mobile pumps, and village water supply units.
Additionally, MWI provides professional pump rental and repair services with locations throughout Florida, with representatives throughout the USA and worldwide.
Contact us
today to learn more about our water pumps, sales, cost-effective rentals, and other industrial water pump manufacturing services.
Call Today: (954) 426-1500